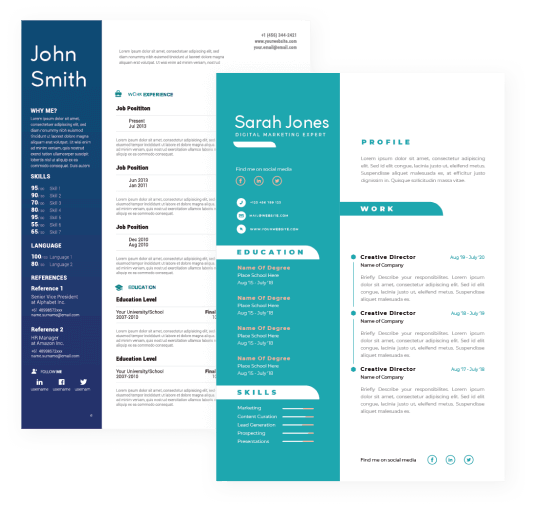 A full-of-ambitions student with a high 4.0 GPA and perfect time management skills. Looking for the ability to use communication skills and ideas when taking part in the summer internship at your Business Development course. Knows everything about work ethic and is ready to work on the way towards more goals completion. 
Education: 
Senior at Heritage High School
Start in Entrepreneurship, Business, and Comp. Applications 
GPA 4.0 
Volunteer Background: 
1) Information Desk Assistant at MUSC Children's Hospital 
Was the first person to greet the patients, guide the visitors and help them find the necessary room.
Send emails and necessary papers to the patient's room. 
Helped patients with their final destinations. 
2) Volunteer at One Place Homeless Shelter 
Works on the canned food drive at school. It gathered about 400 cans in one month. 
Was a part of the food preparation.
Was engaged in a food pantry organization, worked on the items with a short expiration term, and helped reduce the amount of waste.
Extracurricular Activities and Skills: 
Was the President of MUN (Model United Nations).
Worked as a Secretary at the Student Council.
Took part in the National Honor Society.
Have impressive customer service skills and are good at planning. 
Communicate well in public and possess a second language, Spanish. 
Awards: 
Was the finalist of the National Merit Scholarship 
Got the Academic Honor Roll 
Check how the main paragraphs should look:
The final purpose: it's a description of what merits the student has already acquired and what (how he feels) he can give the company as a part of it.
Education: name of the high school and all the GPA.
Volunteering (when applicable): volunteer experience will tell HR that you're a caring and active person.
Other activities and hobbies: here should be the list of your extra activities and non-academic achievements.
There's a Standout High School Student Resume As It Is.
Don't think about the prospect of responsibility for future work. Concentrate on the quality of your resume and information, which you write there. Professionals study how to write high school student resume and are able to help you gain this knowledge too. Follow the proven advice that highly skilled workers apply to ensure that your first step is successful.
1. An outstanding resume objective as one of the bullet point.
Defining a goal in every aspect of life is extremely important, and a resume is no exception. Determine what goal you are pursuing and how you will help this company. Such information is recommended for placement at the top of the resume to interest the HR manager.
2.Volunteering is your strong point, as well as extracurricular activities.
Do not give up on creating your first resume and a new job when you do not have work experience yet. In this case, your life-saving weapon will be the experience of volunteering and out-of-school activities. Such data speaks of you as an active future specialist who has chosen the path of self-improvement right now.
3. Existing coursework as a kind of portfolio.
When you don't have any volunteer experience yet, it is perfectly applicable to use term papers to have a positive impact on the HR department. Attach your work and include a short description on your resume. We strongly believe that our resume writing services will help to get the first job. Use resume examples for your specific case; feel free to write down your details after reading professional advice.
FAQ
What should be on a high school resume?
Such a resume will differ from a professional one, but it should still contain a sufficient amount of semantic load on the reader. Remember that every experience you have is important and includes: all courses and institutions completed plus your final grades, your student rating (if any), volunteering data, and any certificates of practical knowledge.
What should a 16 year old put on a resume?
This age does not mean a lack of achievement. Write down all the places you have volunteered, any activities outside of the school, attach your outstanding schoolwork. Having links to your own research, you are free to add them. Remember, every achievement counts.
Does a 16 year old need a resume?
Regardless of their age, every applicant must have a resume. It will be a good start for you to start creating it from templates now. Such a resume is considered the first conscious step towards adulthood. Thus, in the future, all paths will seem much easier.
How do I write a high school resume with no experience?
Even without experience, you can get the same result as professionals get. Read on for tips on the basics of creating a resume, fill out every paragraph of the template, and don't be afraid to submit your first application after you upload it.